Pet food
Empresas Iansa offers its Pet food customers a portfolio of ingredients rich in fibers and proteins. Our goal is to be a strategic supplier for our customers of high quality raw materials. An important pillar is our logistics and security of supply, which allows us to deliver our Just in Time products to our customers.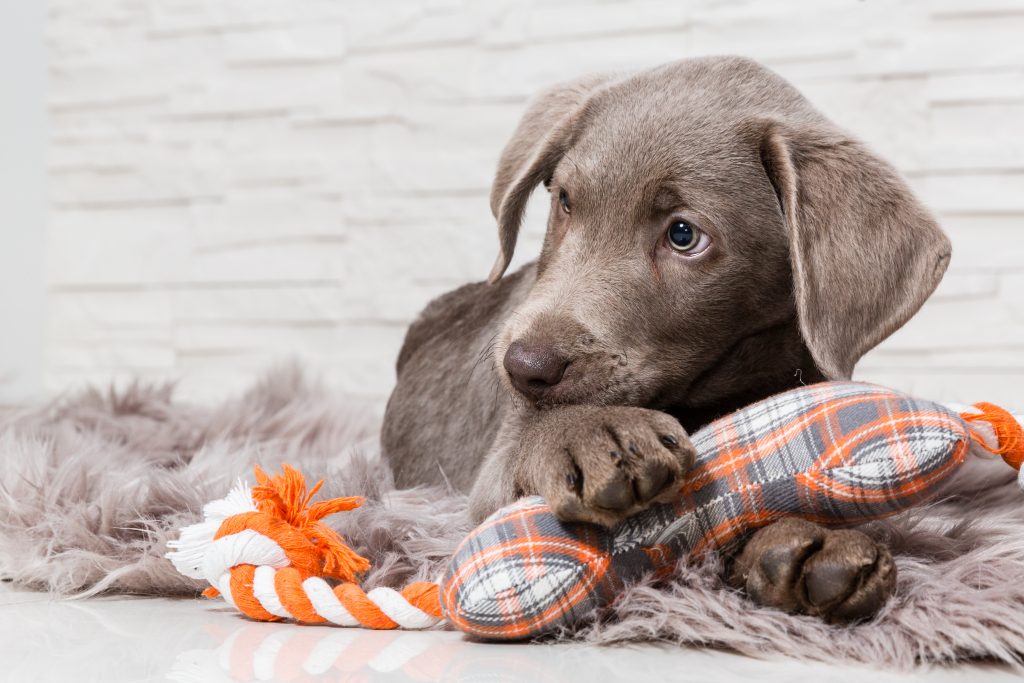 Seed or beetroot pulp
Coseta, also known as Fiber or Beet Pulp, is a product of natural origin derived from the process of making granulated white sugar and is free of GMO.
Beet Fiber is a valuable source of energy and fiber, in addition to having a protective effect on the digestive system, is ideal for the formulation of balanced pet food (Pet food) and is highly used as a fiber source in the Super Premium and Premium segments.
To obtain the pot, you must pass a drying process, then it is pelletized and presented in different formats according to the needs of our customers and markets. The main markets we currently serve are those of Brazil, Argentina, the United States, Peru, Uruguay, Colombia, South Africa, Korea, among other countries.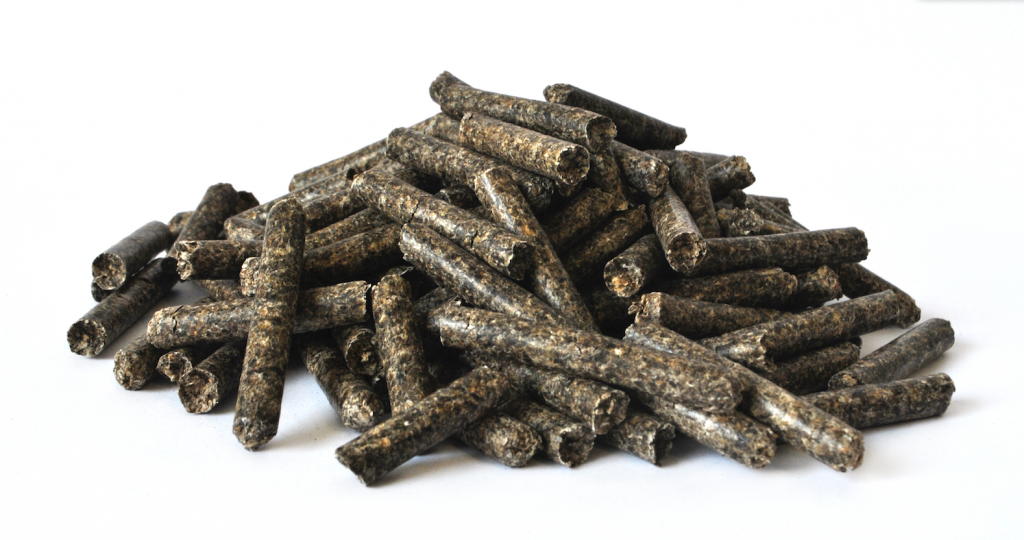 Apple fiber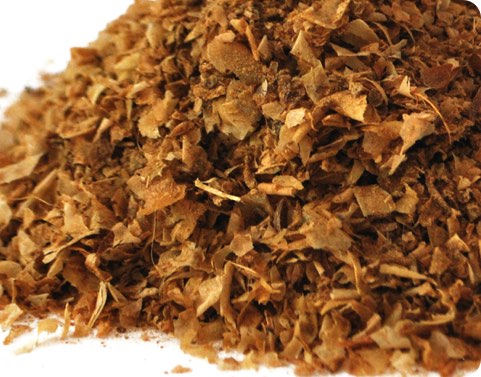 Apple Fiber is a natural ingredient, which due to its nutritional characteristics delivers an important fiber supply for a healthy diet, especially for digestive health.
This product stands out for a balanced contribution of soluble and insoluble fiber, as well as soluble carbohydrates. It is an ideal ingredient for the formulation of balanced pet food, whether for dry, wet food or snacks. Being a natural product, it delivers attributes that allow you to have cleaner "Clean Lable" labels.
Apple Fiber is a product derived from the process of extracting apple juice, i.e. a co-product. The use of co-products is a fundamental factor in sustainability, as it helps reduce the amount of waste and promotes greater use of resources, promoting the circular economy.